Rainy day in NYC. Sutton Park, near the East River.
A nearly deserted Playland in Rye, NY. Late December, chilly day.
A man and a mural. Subway station, NYC.
Pizza delivery in the snow. NYC.
Museum of Modern Art, NYC.
Along the East River, near Carl Schurz Park. NYC.
Returning home at night. Quogue, NY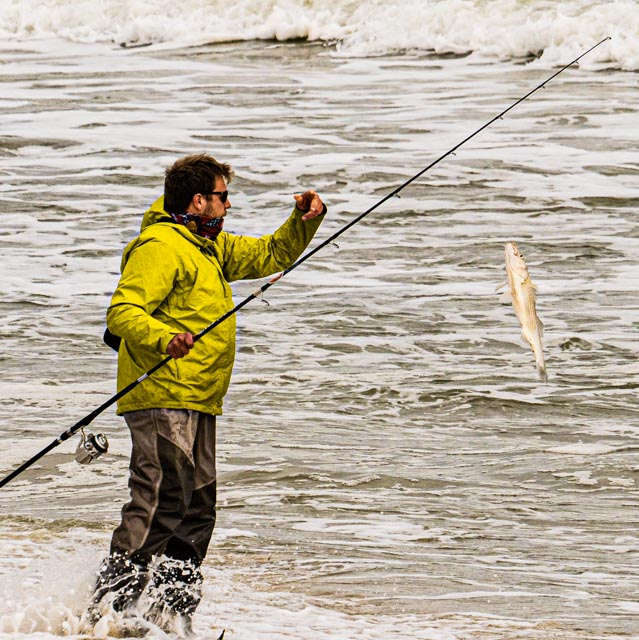 Catch and release. Quogue Beach, NY.
Hampton Bays, NY. Dreary May day.
Robin Reflected.
Rainy night. NYC.
North Woods, Central Park NYC.